10/10:
This is a spectacular film!
9/10:
Wow, this is great!
8/10:
This is a good, solid film!
7/10:
Not perfect, but it's still pretty good!
6/10:
Some stuff that's good, some stuff that isn't.
5/10:
It's not exactly bad, but it's not good either.
4/10:
Things are starting to get downhill...
3/10:
Just an overall bad movie.
2/10:
This is terrible!

1/10:
You gain nothing from watching this.
0/10:
I'd rather stare into a blank, white wall than watching this.
Over the last couple of weeks I've been watching all of the Alien movies. It's been both joyful and painful, but mostly painful. And I decided to rank them from what I personally think is the worst to the best. Let's begin!


8. Aliens vs. Predator: Requiem (1/10)

Considered by many to be the worst movie of the franchise, and I can't disagree with that. I will admit that I skipped a couple of minutes ahead from time to time, because I wanted it to be over! The story is bizarre and hard to follow, the characters are bland and cliched, and don't get me started on the lighting. You can't even see the movie half of the time, because it is always completely dark! I mean, look at
this
and
this
! Even when the sun is visible it's still dark! You gain nothing from watching this, so don't.


7. Alien: Resurrection (1.5/10)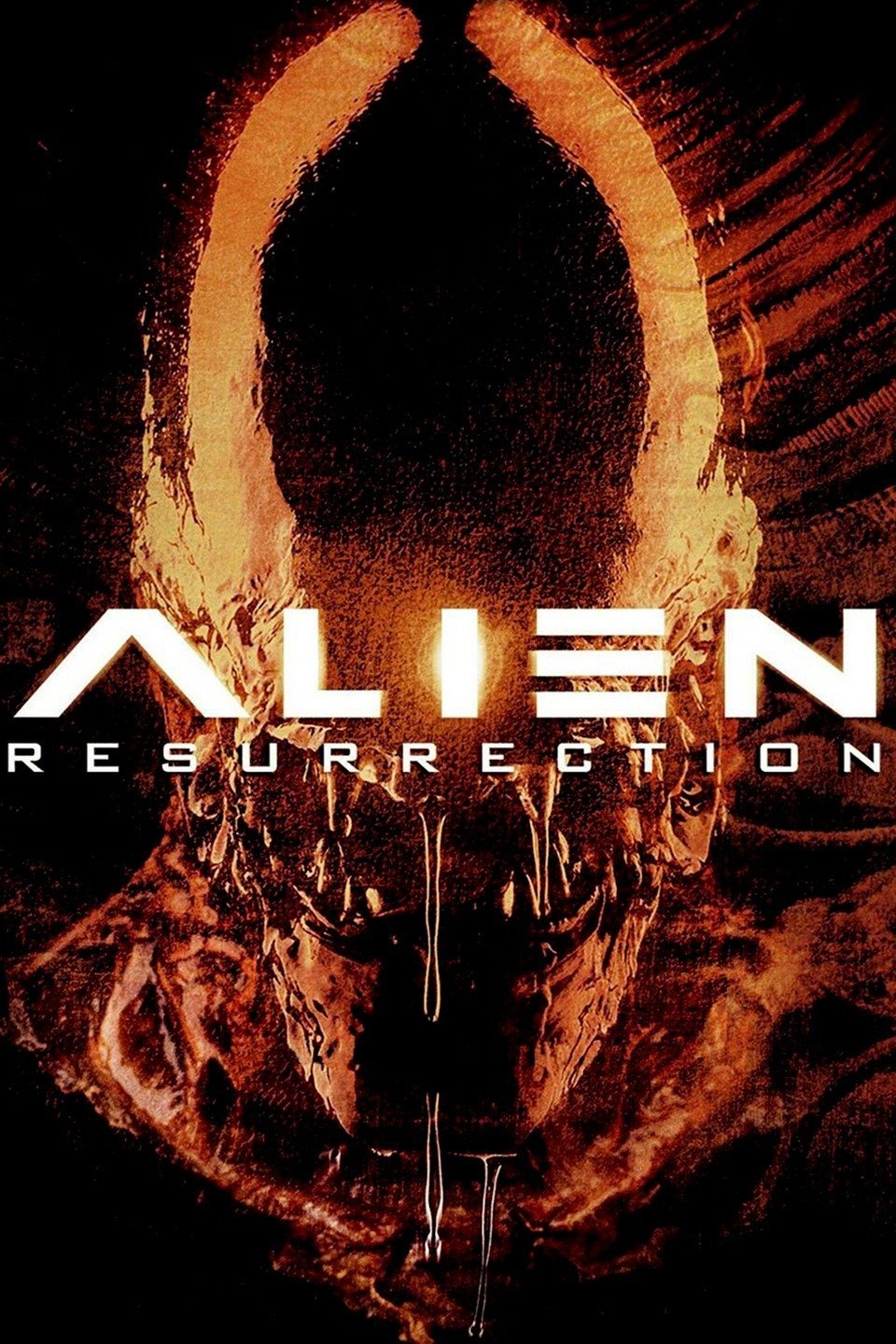 This get's an advantage over the previously mentioned one because of
this
scene. Sigourney Weaver actually made that shot, no special effects. I also thought the water scene was pretty cool. But that does not make the movie worth checking out. It has the same problems as AvP: Requiem, minus the lighting. Not only are the story and characters bad, but the movie in itself is overall nasty and disgusting. Just... ew! And what the hell was that half human, half xenomorph thing at the end? I wanted this to be over so badly that by the halfway mark I started to watch this in fast forward mode. Apparently this movie has a pretty big fanbase, which is something I'll never understand.


6. Alien 3 (2/10)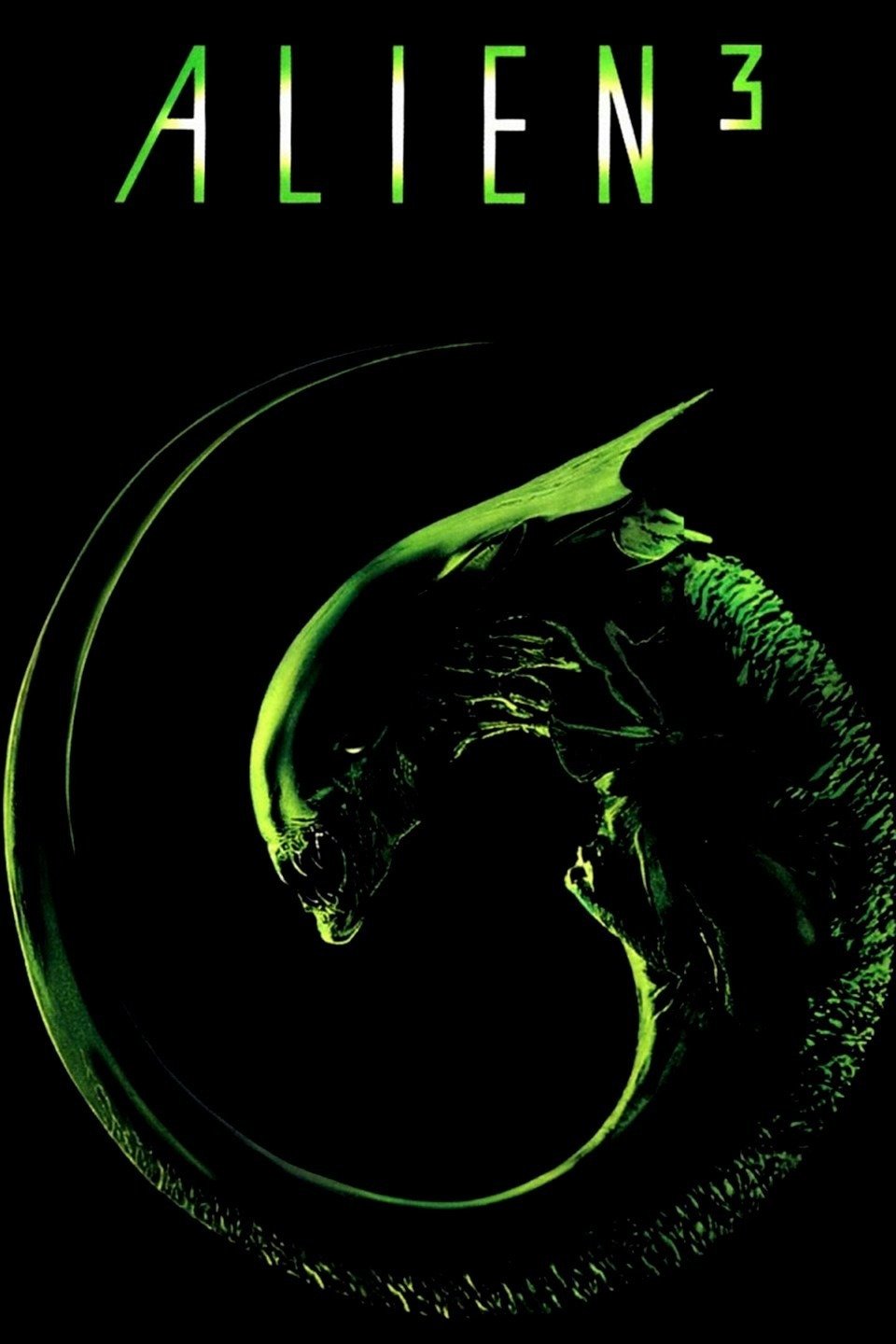 This movie has the same problems as Resurrection. It's not as disgusting like Resurrection was, but it is unpleasant to look at. It's filled with tons of grey colors and it is depressing throughout, and it's not done well either. It's not creepy or atmospheric, just depressing and unpleasant. I also wanted this to be over while watching. But it has one thing going for it. It introduced the concept of the xenomorphs changing appearance based on their host, which is an interesting concept. That and the fact that the two previous movies I talked about exist, give Alien 3 a
slight
advantage, even though it is still terrible.
5. Alien: Covenant (2/10)


I'm sorry, this movie
really
sucked. Although I'd rather watch this over the previously mentioned films, Alien: Covenant is still confusing, cliched and just overall an awful movie. Sure, it has some strong visuals, and there's a pretty cool fight scene near the end, but by god... just about everything else is terrible!
The characters are not well-developed, their dialogue is bad, you often don't know who is who, etc. The movie drags on forever and feels like a generic, cliched horror movie. For some reason the film starts to rehash another movie that I won't reveal near the end in just a few minutes, for no other reason that I can think of than to have some more action. The whole film feels like some generic, bad slasher film. I don't know what more to say about this movie other than that. From what I've seen, people seem to enjoy this movie just fine, so maybe there's something that I'm missing. Or maybe not.
4. Alien vs. Predator (5/10)

Am I the only one who thought this was basically an Indiana Jones movie mixed with The Thing?
For being what it is, a spin-off crossover film, Alien vs. Predator does an ok job. I do think that the setup, with this whole civilization on Antarctica is interesting, and the titular creatures are at times pretty cool. But it got issues. The acting is
really
stale, and the movie is pretty silly at times. I also think it drags on for way too long for being this type of movie. It wouldn't harm to watch this, but don't expect anything great or even that good.
3. Prometheus (6/10)

There are way too many characters in this. Some of their dialogue is cringeworthy. Most of the characters are not well-developed, and you often don't know who is who. The movie is also really confusing at times. I also hate how it tries to take away the mysticism of Alien. Yes, Prometheus has huge problems.

But there are some things I really like about it. The effects and scenery in this movie are so good, especially the spaceships and the inside of the building that we encounter. Save for the fact that it ruins the mysteriousness of the first movie, I'm also really intrigued by the concept of these engineers and this whole backstory. But then again, those issues I mentioned weigh it down, keeping it away from a good score.


2. Aliens (9/10)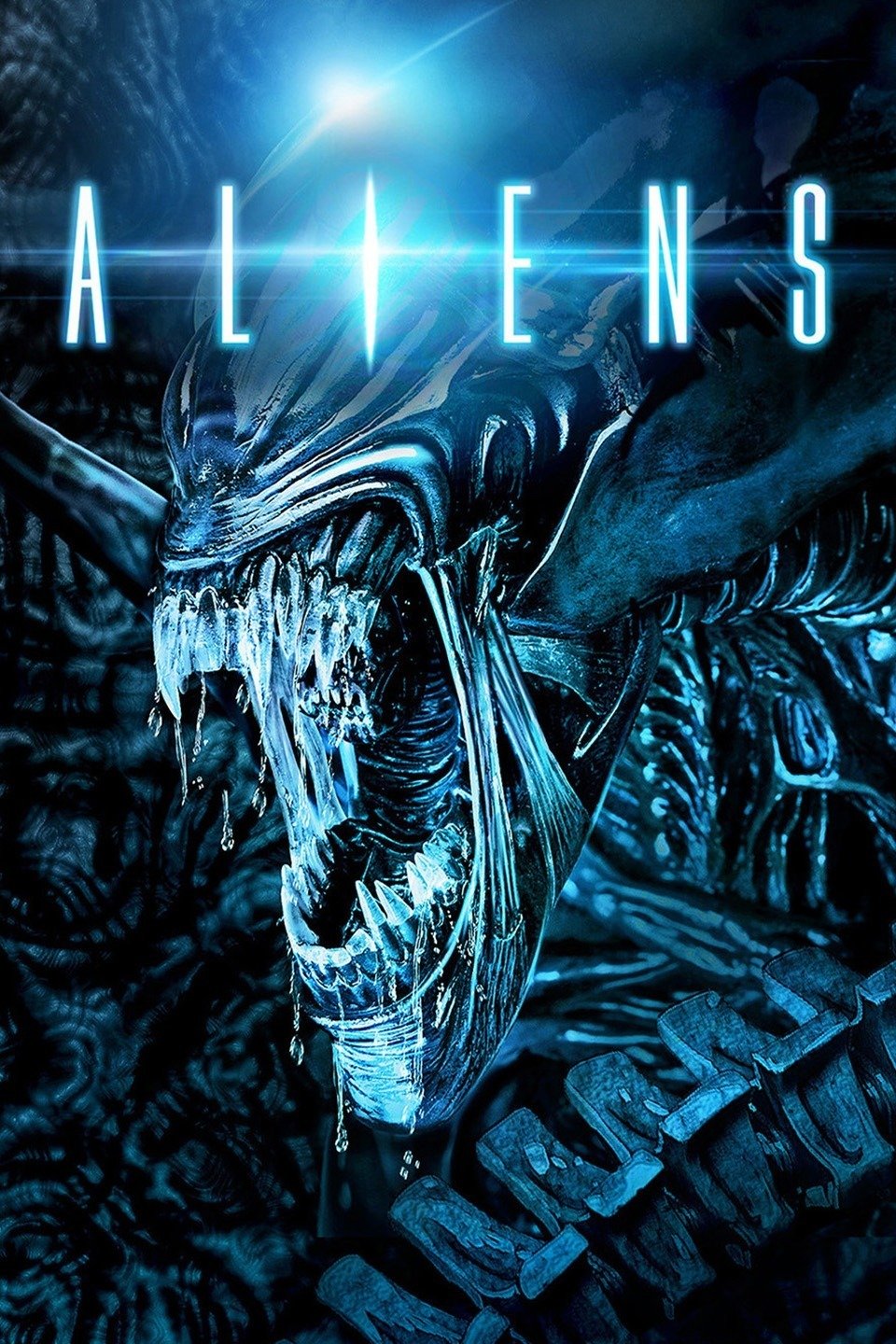 This movie can be summed up in one word: awesome. It is one of the best action movies I have ever seen. It also blends in a lot of effective horror elements as well. And even though the ending borrowed heavily from the first movie, it is still so cool! I have one major flaw though: Newt. I'm sorry, but I think she's really annoying! I know others don't think that, and that's fine. Nevertheless, Aliens is a lot of fun to watch and I definetely recommend it.
1. Alien (10/10)

I like every scene in this. The characters are enjoyable, realistic and serve a purpose to the story. The movie is creepy and atmospheric throughout. The slow parts build tension and makes you know more about the characters. I also really like the sense of loneliness and isolation the film has. You also don't really know a lot about the things we see and encounter. I like how mysterious the dead space jockey is (until Prometheus came along and ruined that), I like how you don't know anything about what the xenomorph really is or where it came from. With all that said, Alien is a definite 10/10 for me.